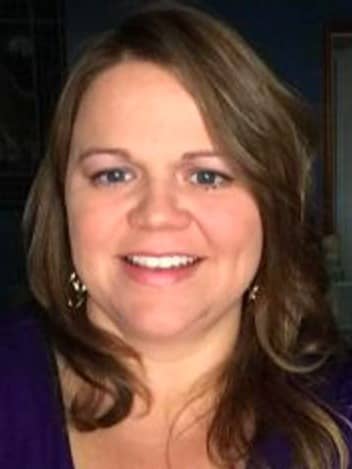 My name is Liesel Hill. I write my crime and mystery novels under my initials, L.K. Hill.
​
The Botanist was the first crime novel I wrote. It's now reached 100 reviews on Amazon and is one of my top-selling novels. It's become an origin story for Detective Cody Oliver, who will be part of an ongoing detective series in 2022.
​
My Story Squad gets fun reads, contests, early deals, and behind-the-scenes info.
​
If you love creepy crime fiction, detectives, serial killers, and stories about crime and justice, you're in the right place!