​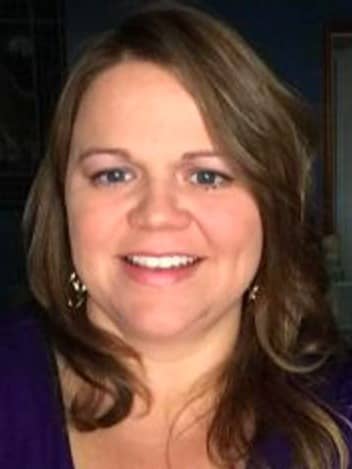 My name is Liesel Hill. I write my historical fiction under the pen name K.L. Conger. (That's my initials in reverse order, and Conger is my mother's maiden name.)
​
After taking 3 semesters of Russian history in college, I fell in love with the subject and the Kremlins trilogy was born!
​
Turrets of Turbulence is a prequel to that trilogy, and I've been told that the couple in it, Yehvah and Nikolai, are some readers' OTP (One True Pairing or favorite fiction couple).
​
My Story Squad gets fun reads, contests, early deals, and behind-the-scenes info.
​
If you love sweeping historical epics, love in the time of war, and stories from ancient, bygone eras, you're in the right place!
​
​
​