​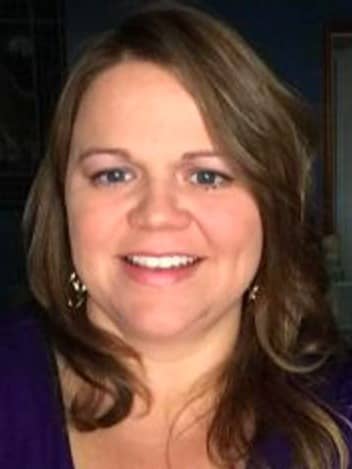 My name is Liesel Hill. I write my scifi and fantasy under my full name, Liesel K. Hill.
​
I've always loved dystopian stories. It was one of the first things I knew I wanted to write, and Persistence of Vision, Book 1 of Interchron, is the first book I ever published.
​
A History of Division includes excerpts and character backstory for two brothers who are main characters in my Interchron series.
​
My Story Squad gets fun reads, contests, early deals, and behind-the-scenes info.
​
If you love stories of survival, revolution, and the underdog sticking it to Big Brother, you're in the right place!