​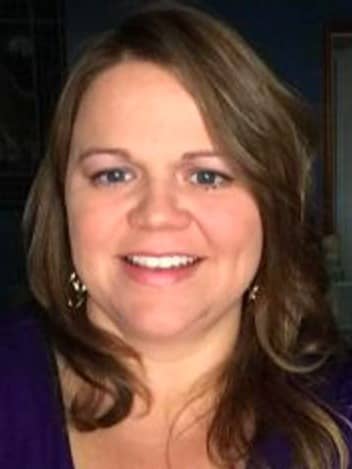 ​
My name is Liesel Hill. I write my scifi and fantasy under my full name, Liesel K. Hill.
​
I grew reading high fantasy. One of my earliest memories is of being a child and my dad telling me stories of Frodo and the Ring at night before bed. (This was the '80s, long before Peter Jackson was a household name.)
​
The Hatching is the short prequel to the Dragon Magic series, which will begin releasing early in 2021.
​
My Story Squad gets fun reads, contests, early deals, and behind-the-scenes info.
​
If you love dragons, sword & sorcery, medieval words, fantasy creatures, and all things epic fantasy fiction, you're in the right place, my friend. Let me be the first to welcome you to the Dragon Roost!